Kajang has lot of Japanese style home. Chinese porcelains, Japanese Imari, and Oriental rugs are just a few examples of Asian decor. Less formal pieces can also help to create an Asian atmosphere. Consider the following ideas for completing the look:
Typical Japanese Home:
If you were to visit a typical Japanese home, you would notice that even the most basic home décor and room design have style. Because most Japanese homes are small, every square foot of available space is maximized.
Low-lying lamps, in addition to natural light, are employed as illumination in Japanese house decor. Simple paper and wire lamps are positioned in the center of the room or in the room's corners.
Utilizing the Culture of Japanese in Your House like: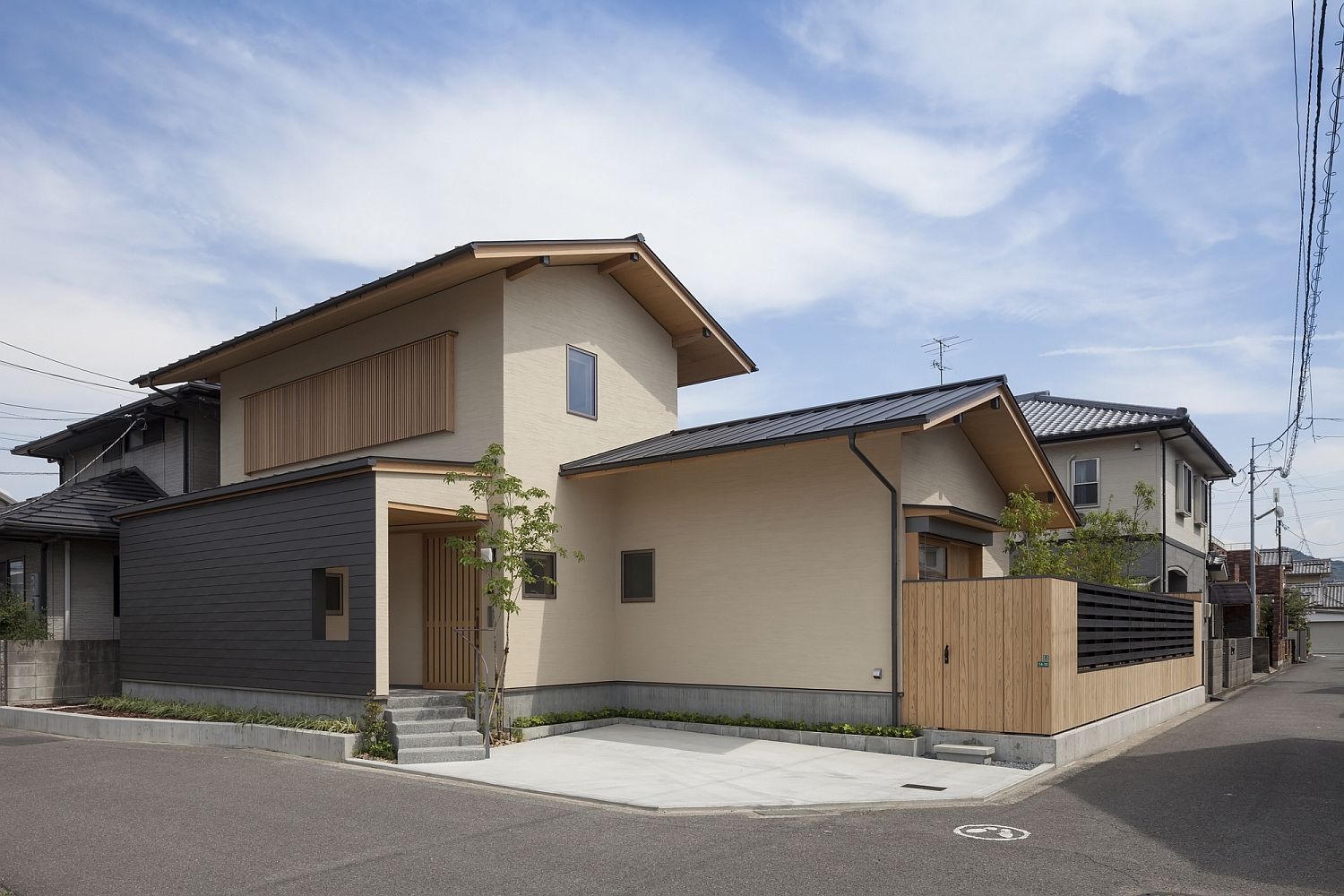 1. Use a Japanese obi (kimono belt) as a table/chest runner or display one on a stand. Yes you can do this.
2. In the kitchen, place a Japanese tansu. Similar to antique pie safes, these historic chests include a variety of compartments and sliding grated doors. A tansu can also be utilized as an entertainment center or in the home office. Smaller models are ideal for a bedside table, while larger ones can house a television. The design is really linear, and it would look great in a modern setting.
3. Add sake jugs to the mix. Look for patterns with Japanese calligraphy that are basic.
Then the list goes on:
4. Use traditional Japanese hibachis as orchid planters. For a coffee table, top a wood and copper-lined hibachi with glass. Inside and on top of the glass, display artifacts such as an Indian incense burner and an ancient abacus. They exist in a variety of shapes and sizes, and were originally employed as heaters.
5. Suspend kimonos from the ceiling. Because the cloth is folded over numerous times at the waist and fastened in place with an obi, kimonos are actually quite lengthy. They're formal enough to put on display in the living room or dining room, and they'd also look beautiful in a bedroom with a Japanese fan.
Do you want to use Japanese home décor to decorate your home? Simple, minimalistic, and natural are three qualities that come to mind when describing Japanese décor.
Natural Elements are Embraced in Japanese Decor
Natural decorations are popular in Japanese homes, and one of the most natural is bringing in outdoor plants. As a table centerpiece, a medium-sized vase filled with various types of vibrant flowers might be used. A fruit bowl, books, and candles might also be used as a nice centerpiece.
Adjustment!
You need to make a few adjustments if you wish to create a Japanese inspired interior design. First, you should think of creative storage spaces such as wall storage systems as well as making updates to your flooring and walls.
The Japanese have one of the most relaxing interior design styles in the world. It's no surprise that more international designers are drawing inspiration from traditional Japanese aesthetics in the twenty-first century.
Visitors are frequently struck by the absence of adornment and stunning simplicity of a Japanese home when they enter. Aside from simplicity, Japanese interior designers are recognised for subtly infusing natural elements into their designs.
Incorporating Japanese design concepts into your decor will undoubtedly help tidy it. Please see the photographs below for ideas on how to make your living environments more zen-sational.